The company was launched during the early 1960s and has been leading the industry with zest. 
"QUALITY AND CUSTOMER SATISFACTION" was the adopted theme of company.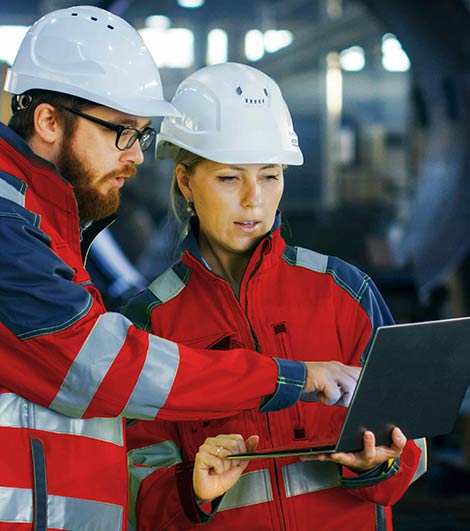 Welcome To Comet
We Are The Leading Cable Glands & Terminal Manufacturers in India
After serving the electrical industry for 6 decades, has traveled a long way. The metamorphosis is from a small manufacturer of cable glands to a leader in the manufacture of not only Cable Glands but also of Terminals and Connectors. To meet the demands of this high-precision sector, COMET has perfected the art of excellence. The brand has evolved around a strong determination to achieve the highest standards of quality. Backed by meticulous research and techno-savvy innovation.
V. S. DEDHIA
Chairman of Comet Glands & Terminals
why choose us
We are leaders in the manufacture of Cable Glands, Terminals and Connectors.
Our Locations
Mumbai Office
Unit No.11 & 12, Ground Floor, Vihan Complex,, Walbhat Road, Goregaon (East), Mumbai, Maharashtra 400063
Mon-Fri: 9:00am - 5:30pm